Ministries
Happening at the Ebensburg Location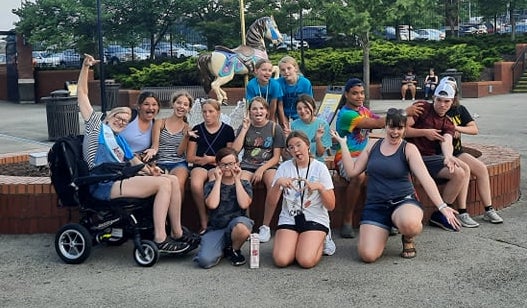 Shed The Light Youth
Meets Wednesday Nights from 6:00-8:00 for students in grades 6-12.
At Shed the Light Youth, you'll experience a meaningful lesson, games, and of course, FOOD during the school year.  We also take trips and do special events throughout the year.
Contact: Pastor Ashley Weyant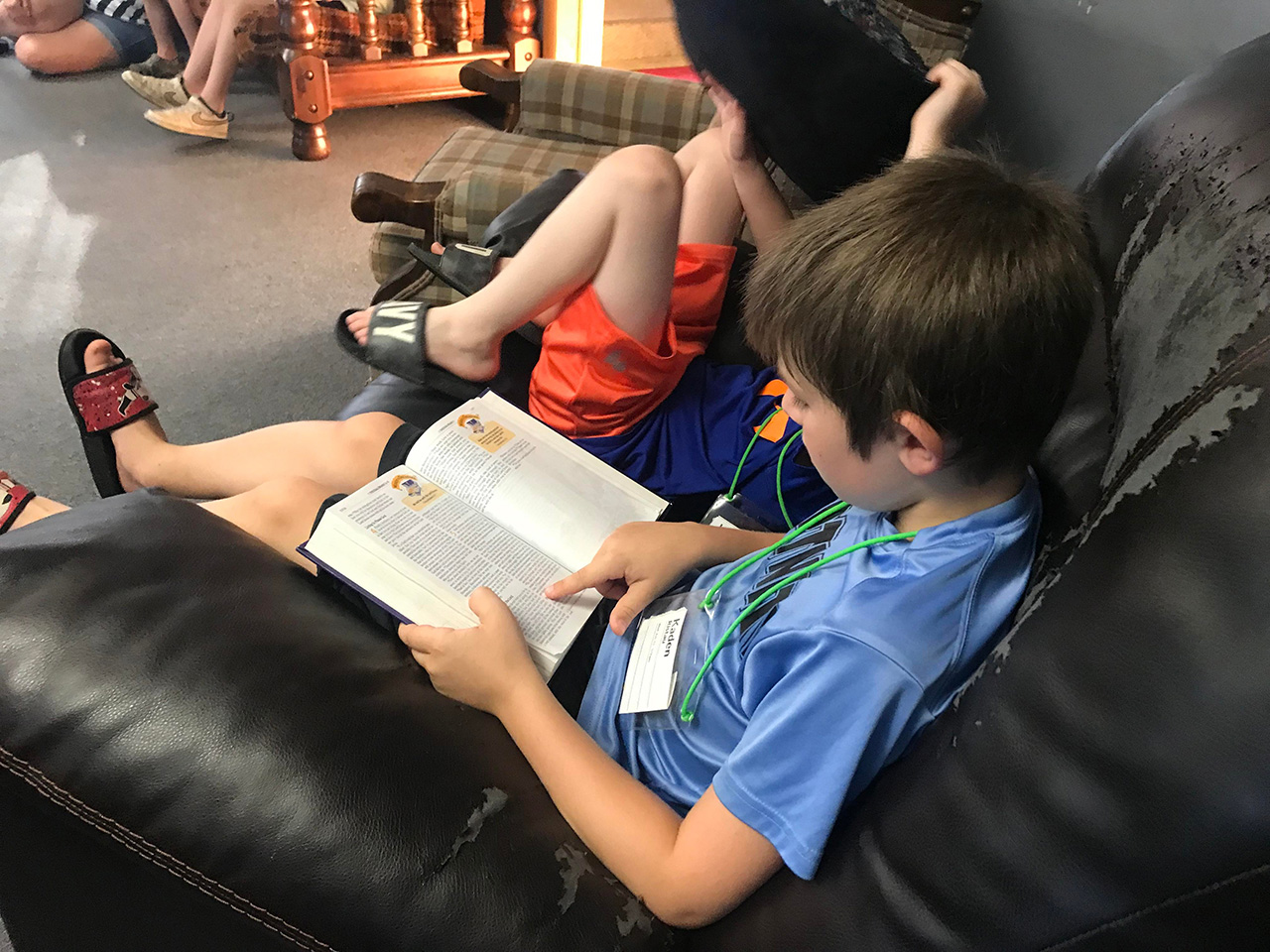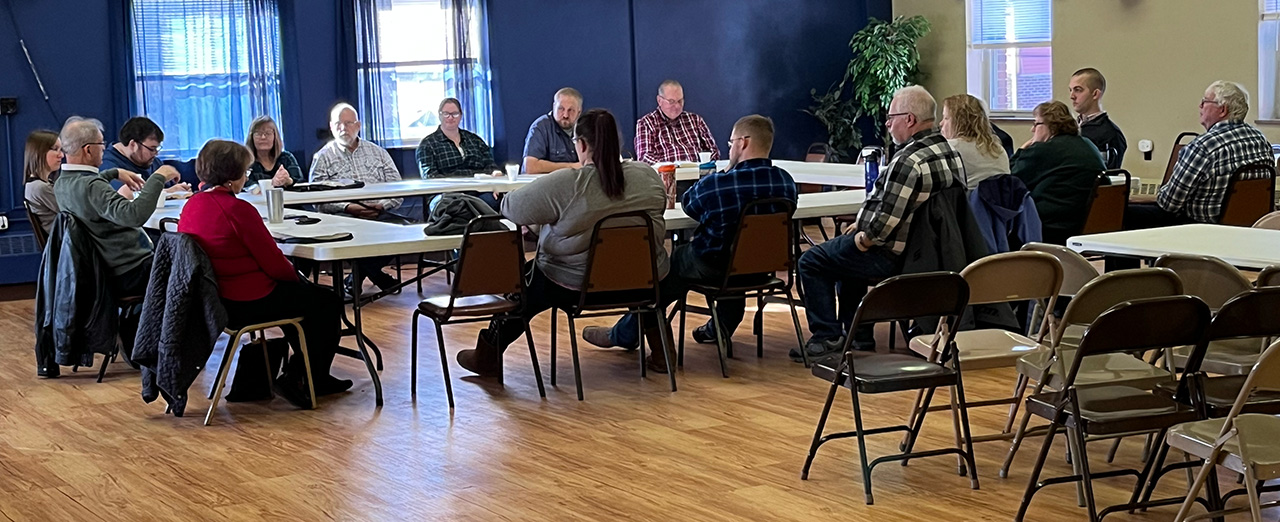 Adult Discipleship Groups & Bible Studies
Women's Group
Meets Wednesday from 7:00-8:00 PM.  We'll have a bible brief bible study and discussion and spend time supporting and encouraging one another.
Contact: Trish Wood
Men's Group
Meet Wednesdays at 10:00 AM and 7:00 PM on opposite weeks.  We meet for Bible Study and discussion on growing in our faith as Christian Men.
Leader: Chuck Uroglites
Thursday Morning Cell Group
Meets Thursdays at 11:00 AM – 12PM.  We look at the scripture for the upcoming sermon and spend time in discussion.  This is open to all and meets at the church.
Contact: Trish Wood
Monday Book Studies
Join Pastor Deb Mondays at 7pm for short term Bible Studies based on a devotional or study book.
Contact: Pastor Deb Hassen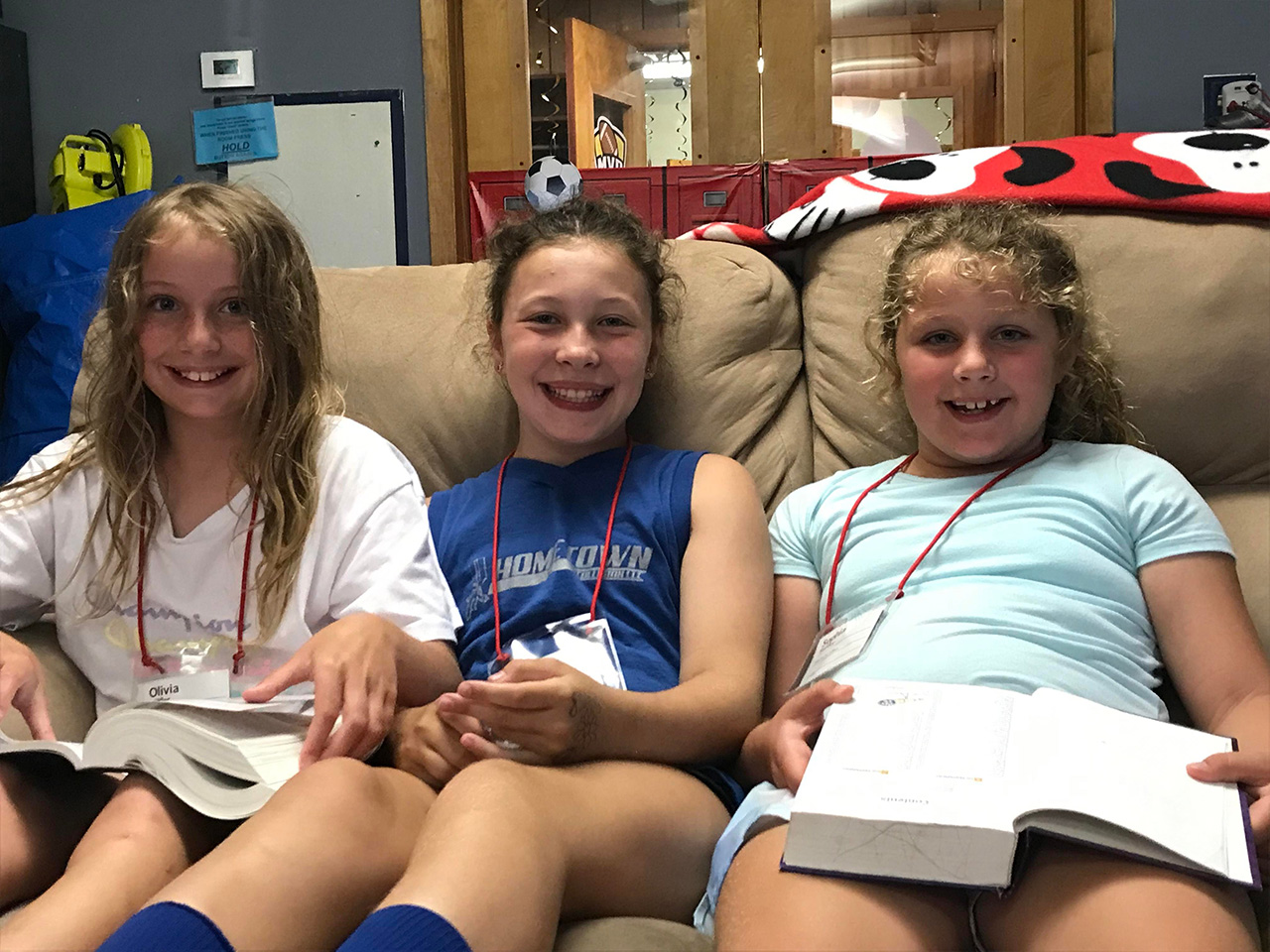 Sunday Programs
Sunday School
All ages are welcome for Sunday School from 9:15-10:15.  We have three different adult classes to choose from and children's classes for all ages.
Junior Church
Junior Church meets for elementary age students during the 10:30 service.